Foxconn violates Chinese labor laws to keep up with iPhone 11 orders
by Pat Wise
in Hi-Tech
— Sep 11, 2019
A report from USA -based labor rights advocacy group China Labor Watch (CLW) on Sunday accused Hon Hai, also known as Foxconn in the global market, of violating the Chinese labor law by hiring too many temporary workers in its Zhengzhou plant to make iPhones. But according to China Labor Watch, roughly 50 per cent of workers at the Zhengzhou Foxconn factory where iPhones are being produced are temporary.
Many believed Apple rather than Foxconn was at fault, while others were critical of Chinese labour laws.
At the same time, Apple reportedly took issue with some of the findings, such as those pertaining to overtime hours and related compensation.
Apple says that it is working to fix a problem in which too many temporary workers were found illegally working on the iPhone line at a Foxconn factory.
Foxconn separately confirmed over-reliance on temporary workers, known internally dispatch workers, Reuters said.
According to the report, in 2018 dispatch workers made up 55 percent of the workforce at Foxconn.
Apple itself has conducted an investigation, and concluded that the "percentage of dispatch workers exceeded our standards".
"Our work to address the issues identified in our Zhengzhou facility continues", Foxconn said. Apple further added that it will take an immediate corrective action once it finds the issue.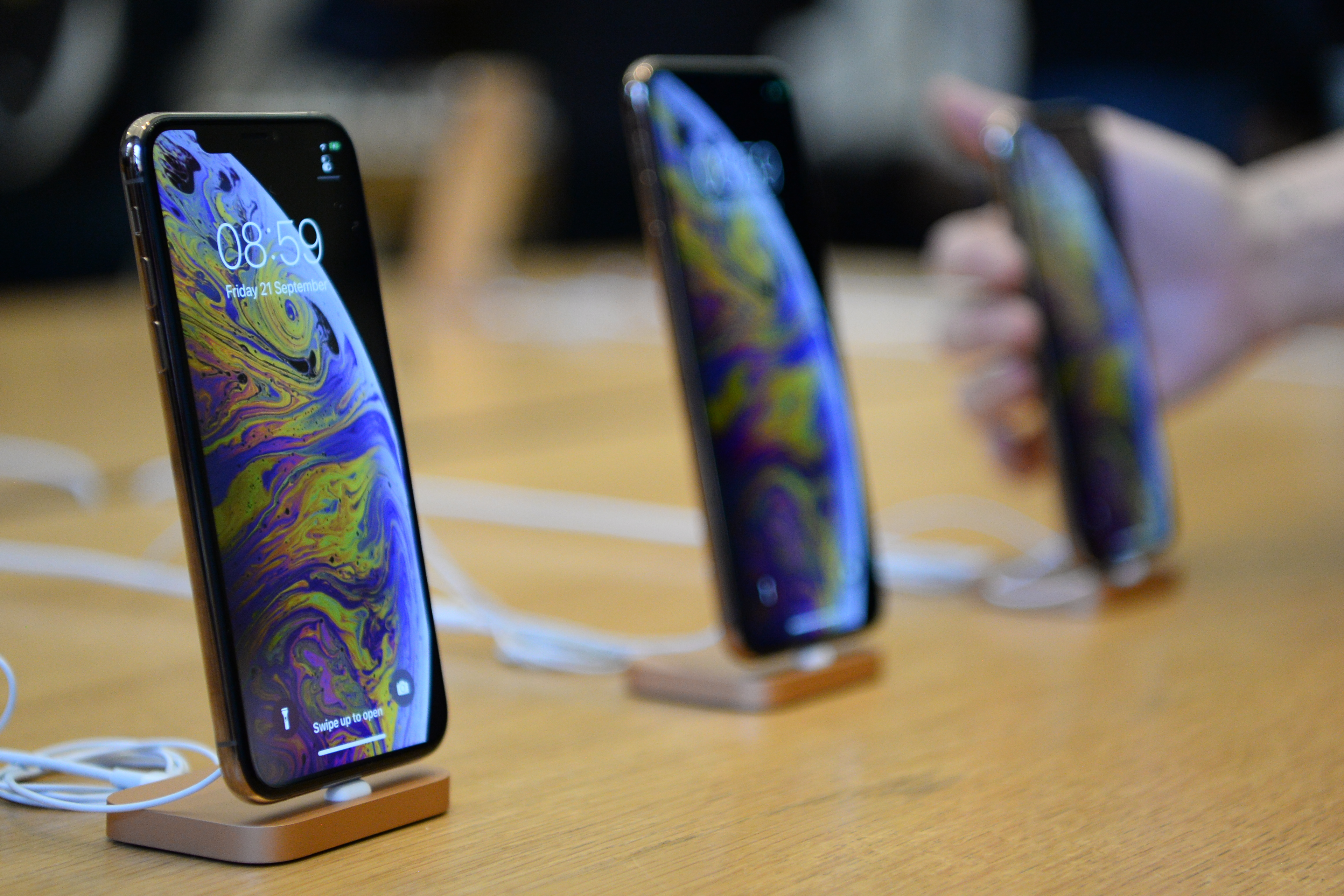 Apple is reliant on the Taiwanese firm to build its iPhones
"Apple has done very little to improve the rights of workers in their supplier factories", the executive summary continued. The CLW report at the Zhengzhou facility also found that, during peak production periods, resignations are not approved; some dispatch workers have not received promised bonuses; student workers do overtime during peak production season, even though regulations on student internships prohibit this.
In addition, student employees supposedly worked illegal overtime. Chinese labor law limits monthly overtime to 36 hours. If requests are denied and staff still choose not to work overtime, they are admonished by managers and miss out on future overtime opportunities.
CLW claimed that Foxconn did not provide workers with adequate protective equipment and often failed to report workplace injuries.
Details: For its report, CLW claims it sent undercover investigators to Foxconn's Zhengzhou plant in central China, including one who worked there for four years.
Apple, on its part, says that all other allegations from the CLW are false. However, Apple also acknowledged that "this has been corrected" and the overtime work was voluntary and properly compensated, dispelling any potential notion of forced labor.
In response, Hon Hai said it always follows the labor laws and the requirements laid down by the Responsible Business Alliance (RBA) and it has set up a mechanism to check from time to time whether its operations meet legal requirements.
Most factory workers are paid about CNY 4,000 (roughly Rs. 40,000) a month, one CLW investigator found.
What Did Meghan Markle Do on Her New York Visit?
He looks just like Harry. "They're are so incredible , they're the cutest couple and so down to earth". He weighs 15 pounds which is the exchange rate of $17 here.
NWS chief backs forecasters who contradicted Trump
NOAA verified that day that the "current forecast path of Dorian does not include Alabama" and an company spokesman, Christopher Vaccaro, put his title to that.
Air Force disputes Alaska crew favored Trump Scottish hotel
It has also not commented directly, and neither has the Trump Organisation. Trump says he didn't advocate Pence keep at his membership.