Boris Johnson spends 18 minutes on the phone with Russia prank caller
Pranksters Alexei Stolyarov and Vladimir Kuznetsov, known by their prankster monikers Lexus and Vovan, have claimed a series of high-profile victims including various politicians and the singer Sir Elton John.
Britain's Foreign Secretary Boris Johnson talked global relations and rude poetry with a hoax caller who pretended to be the Armenian prime minister in a new gaffe by one of Britain's most prominent politicians.
The duo have denied insinuations that they are backed by the Kremlin or Russian intelligence, but their crank calls tend to target Russia's real or perceived adversaries.
Downing Street said: "This shouldn't have happened and an investigation is under way to determine the circumstances around this call and to make sure this doesn't happen again".
During the 18-minute call on May 8, Johnson repeated his public assertions that Britain doesn't want a new Cold War, and is "absolutely sure" that Russian Federation was behind the poisoning of the Skripals in March.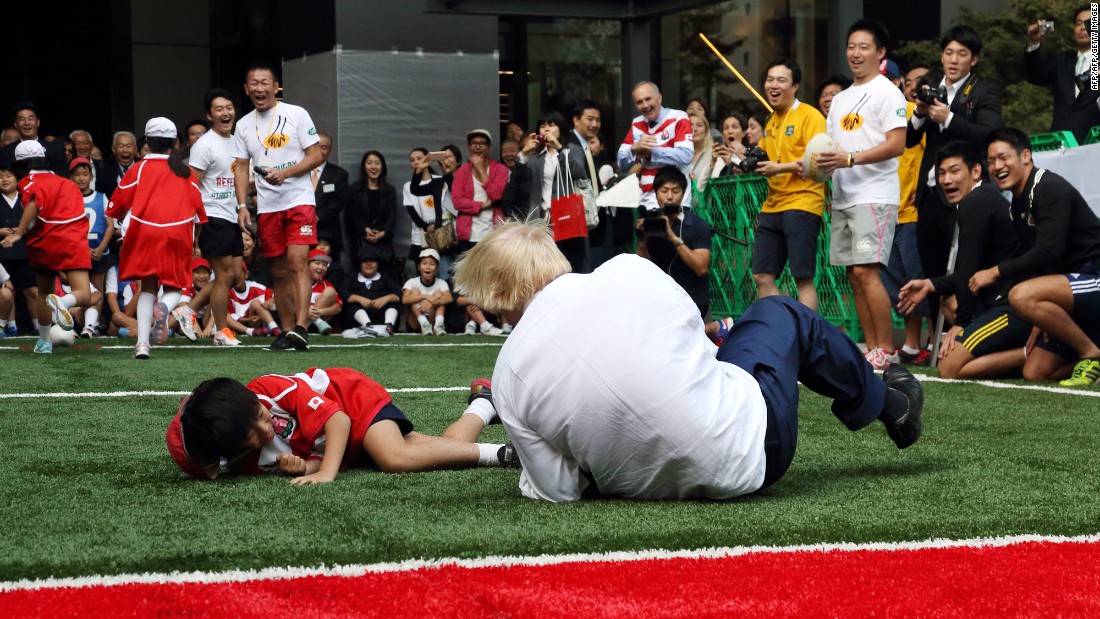 In a recording of the phone conversation, which was posted online, Mr Johnson congratulated Mr Pashinyan on his "remarkable success" and discussed tensions with Russian Federation since the attack on the Skripals.
"I think it is very important, Prime Minister, that we don't have a new cold war".
Throughout the call, the foreign secretary condemned Russian Federation, speaking briefly about the poisoning of Sergei and Yulia Skripal and vowing to crackdown on UK-based oligarchs.
The fake Pashinyan quizzed Johnson on how "he" should deal with the Russian President Vladimir Putin and asked the FM about the Sergei Skripal poisoning case.
In the audio clip, the man who sounds like Johnson says "We will continue to tighten the squeeze on some of the oligarchs who surround Putin", adding that "you throw a stone in Kensington and you'll get an oligarch".
Читайте также: Kilauea lava streams into Pacific Ocean
The call ended abruptly after the prankster described a new kind of poison and suggested that Johnson should try it.
A prank call to Boris Johnson has triggered a diplomatic row after the Kremlin was accused of being behind the "desperate" stunt.
According to the latest reports the hoax callers talked to Alan Duncan first, and his private office gave them a number for the Foreign Secretary on his recommendation.
The Foreign Office spokesperson said: "The use of chemical weapons in Salisbury and Syria, and recent events in Armenia are serious matters".
The foreign secretary spoke for 18 minutes about Putin, Russian poisonings and global affairs. "These childish actions show the lack of seriousness of the caller and those behind him", the statement said.
При любом использовании материалов сайта и дочерних проектов, гиперссылка на обязательна.
«» 2007 - 2019 Copyright.
Автоматизированное извлечение информации сайта запрещено.


Код для вставки в блог